Last autumn guild members set a goal to knit and donate 100 finished objects to charities in our Utah community and beyond before the end of May 2017 – Charity Knitting.
Then we started knitting.
And knitting….
And kept on knitting….
And knit some more….
Therapy knits for burn victims
Blankets for refugee families
Knitted Knockers for mastectomy patients
Our knitting has found it's way to those in need via: the University of Utah Burn Unit, Huntsman Cancer Hospital, the American Heart Association, Knitting4Peace, Catholic Community Services of Utah and other groups. All in all, several dozen knitters donated more than 250 finished hand knit items to help ease the lives and the pain of our fellow human beings. Wow!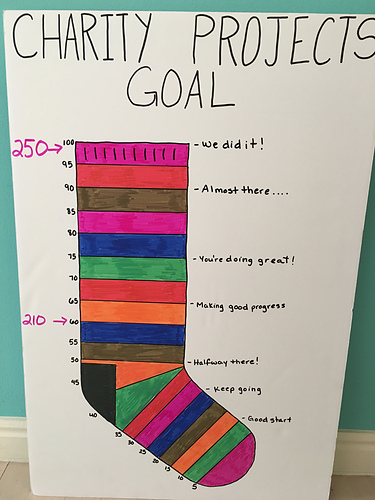 Save
Save
Save
Save
Save
Save
Save
Save
Save
Save
Save
Save
Save
Save
Save
Save
Save
Save
Save
Save
Save